It's finally warmer and you really can feel spring in the air!
I can't tell you how excited I am about it.
Time to change boots into ballerina's and brogues.
For spring I prefer a school girl style, and as long as you're a student, you get away with it.
Or at least you pretend to do so :p
I have a passion for school uniforms with a twist. And it's still comfy and fun to go to class.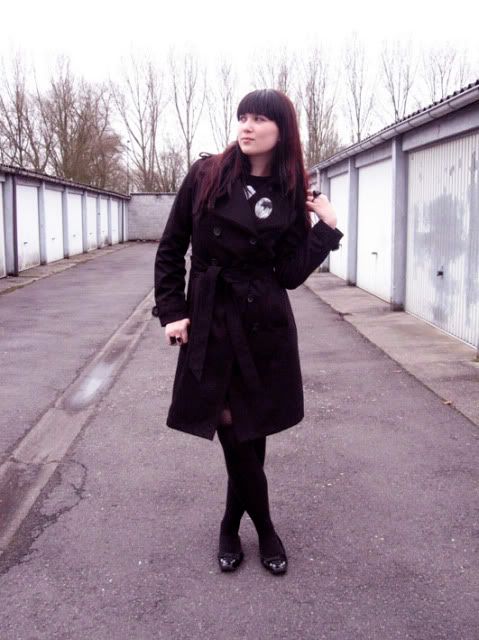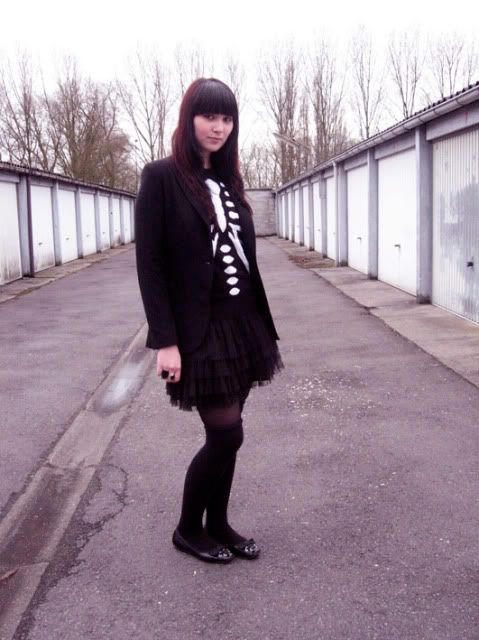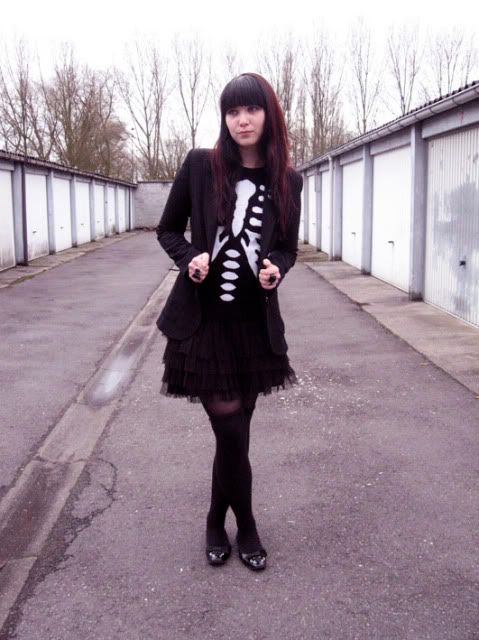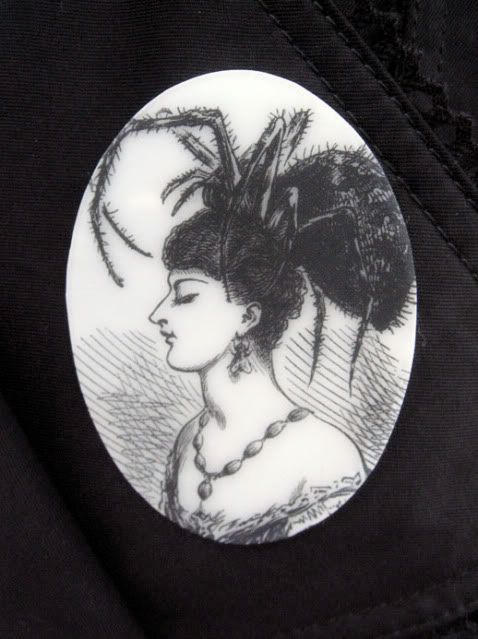 Most of the time I choose silver or plastic rings, because neither of them get ugly and leave marks on your fingers as cheap metals do.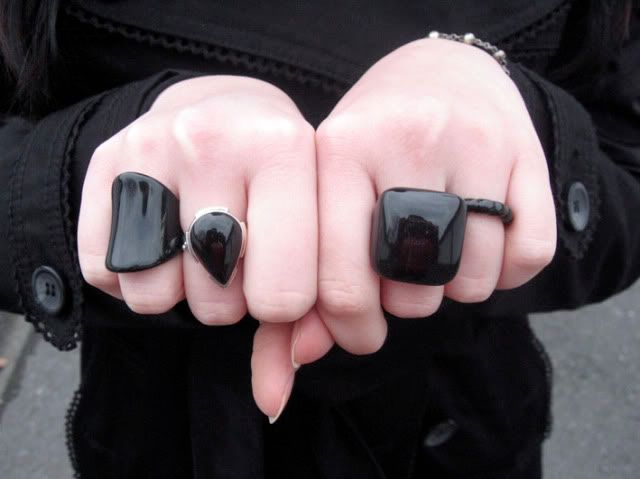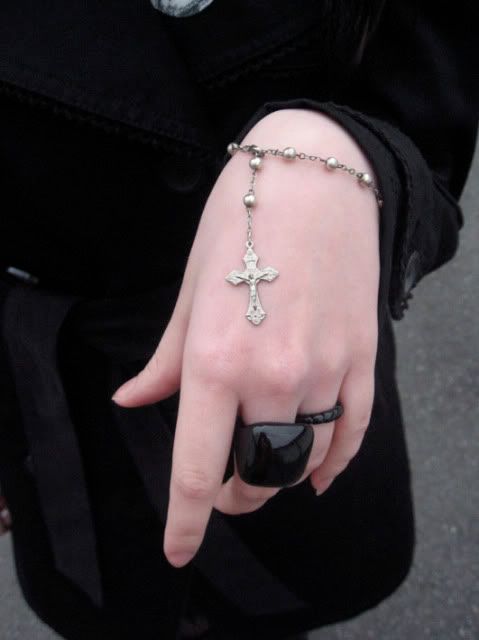 Wearing:
Trenchcoat: Talking French
Blazer: Mango
Skirt, sweater & tights: H&M
Knee socks: Hema
Brooch: Paraphernalia The Black Widow Brooch