So I found one picture from the launch of the Emporio Armani collection.
Here it is :)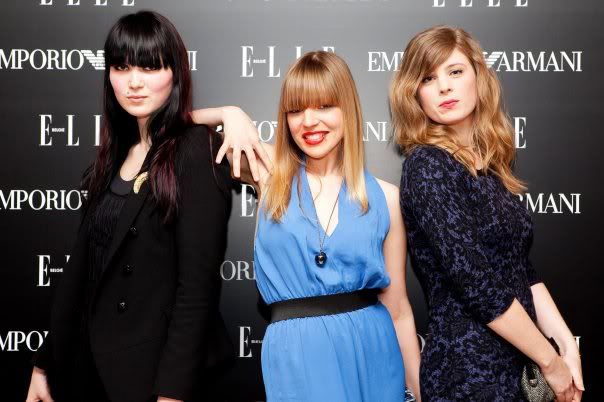 And here's is the picture from ELLE Belgium. The feature was about subcultures, we were the goth contributers :p. Although I don't really count myself as part of any subculture, because I listen to way too many different music.
In other news: I ordered tickets for the show of Lady Gaga. I'm a big fan of her and can't wait to see her live in May. The show was sold out in just 15 minutes. I feel very lucky to be a part of this evening of extravaganza.
+ There's an outfit post coming up, so be sure to check back soon.
xoxo