Garden Of Delight
Today I went to Antwerp to pick up some pieces from
the H&M Garden Collection.
From the moment I saw the collection, I fell in love with the colors and the floral prints.
The whole winter I longed for bright colors and floral dresses and finally they're here.
It was really hard to choose. So far I bought 3 pieces from the collection.
This jacket is so delicate and beautiful. Definitely one of the most beautiful pieces that I own.
I'll probably will buy these pieces later.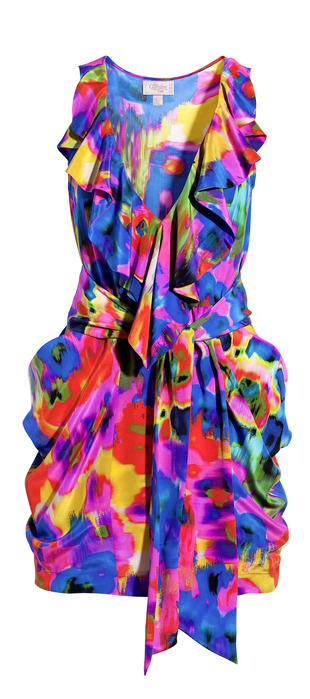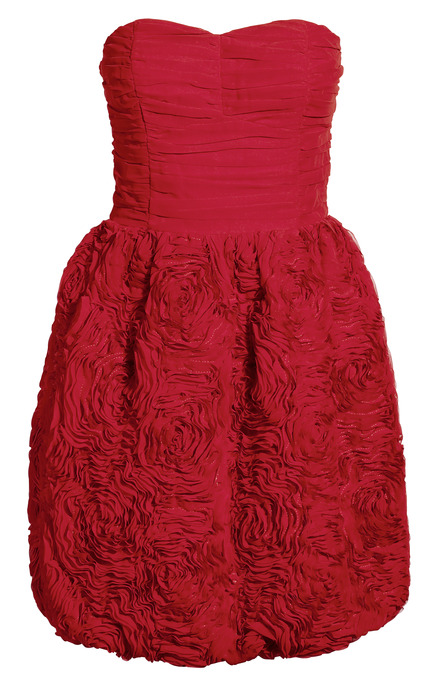 This is a real breakthrough for me, to buy so many colors in one day.
Can't wait to wear all this wonderful items.
Stay tuned for a new outfit post...