If you know me well, you'll know that I love the 80's!
Although I like living in the present, my second choice would definitely be the 80's.
Many changes took place in that decade and the world wouldn't be the same place without them.
The pop culture was at such a high point with Michael Jackson, Madonna, Queen, Prince,...
The alternative genres such as New-Wave and Synthpop found their roots. Straight Edge life style came out of the Hardcore subculture. Metal was still new and fresh.
And how can one forget about the crazy glam rockers?! Their outfits and crazy hair deserve to be mentioned and remembered through eternities!
The Six of Antwerp, among whom Ann D., Martin Margiela, Dries Van Noten,... graduated and gave the world of fashion a whole new look. Gianni Versace was building his decadent empire.
Star War's won the hearts of millions of people, creating a never seen movie hype.
The 80's are worth remembering, even if you only lived 3 years through it.
You can achieve a lot with a little imagination! And I'm only happy that the 80's are hot again ;)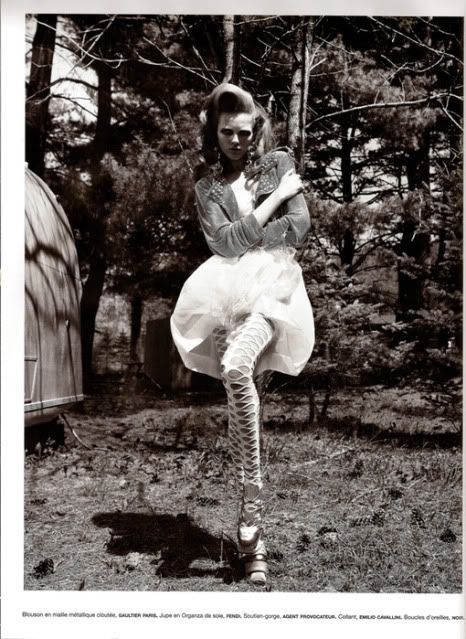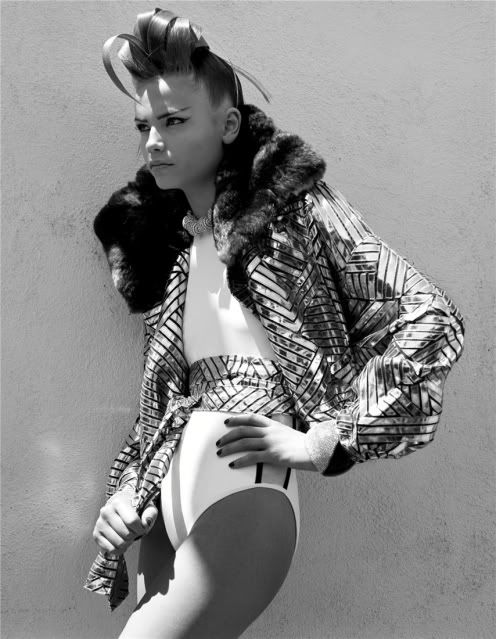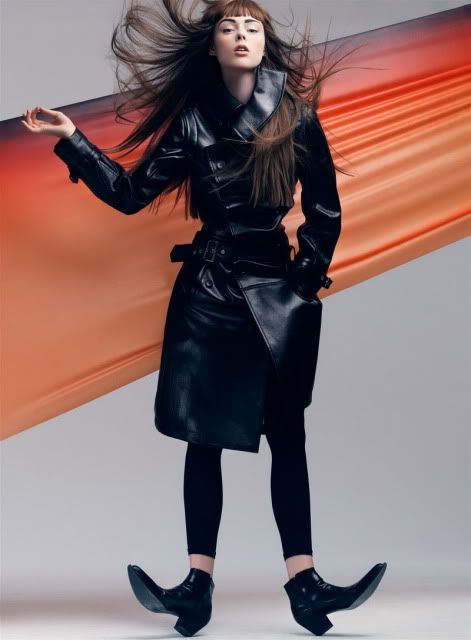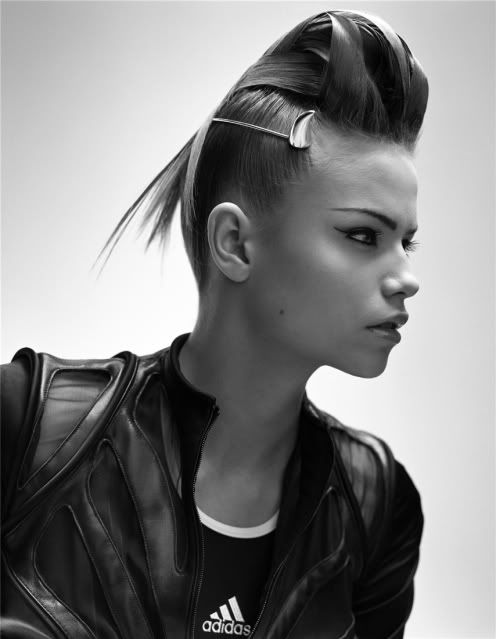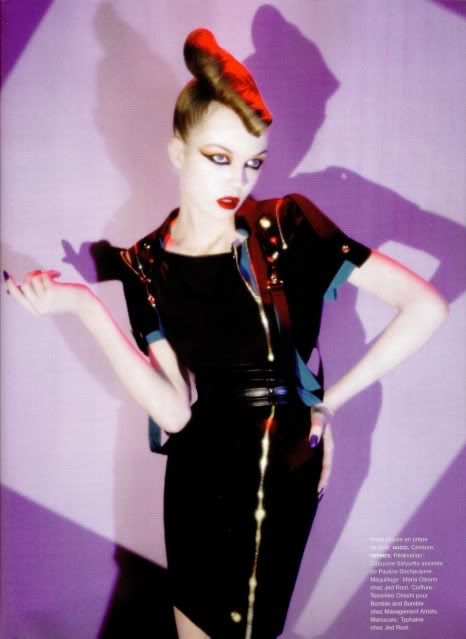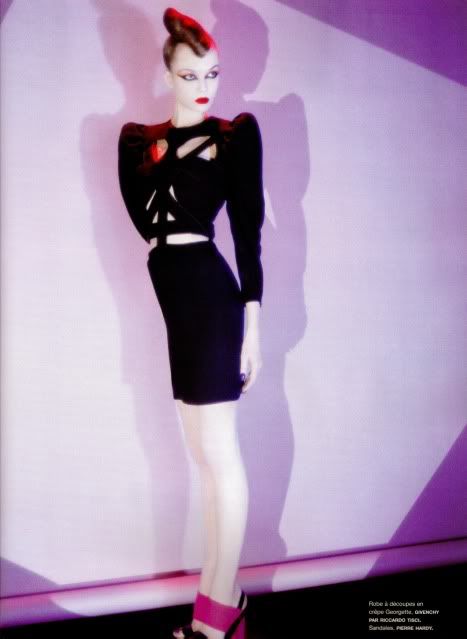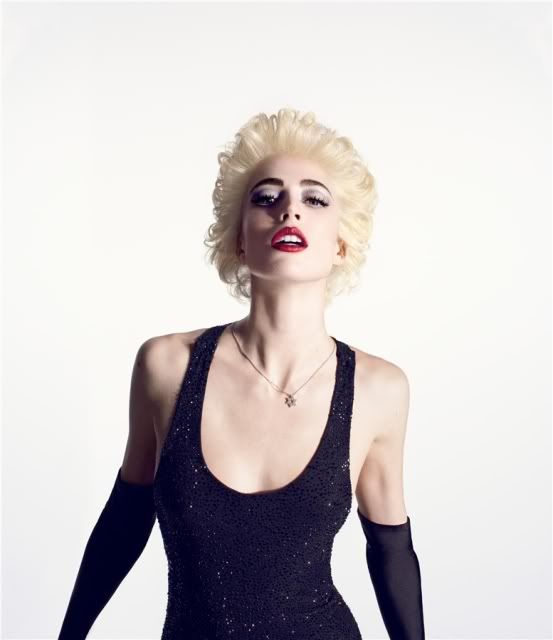 Mix, match, enjoy!