We were just testing my bf's new camera here.
Wearing one of my "school" outfits. Most of the time I just wear something simple and comfortable and upgrade it with some accessories. This is one of my favorite sweaters.
Love the loose knit & the colors.
Unfortunately it wears out pretty fast, so no I have some holes in it.
These are busy times now as I have plenty of school work and all these dead lines.
Just keep on pushing the boundaries. Exams aren't far away either.
Can't wait for the summer, really in need of some vacation.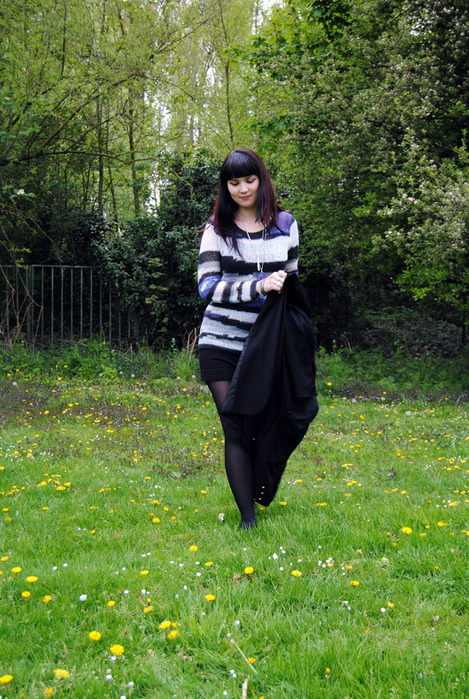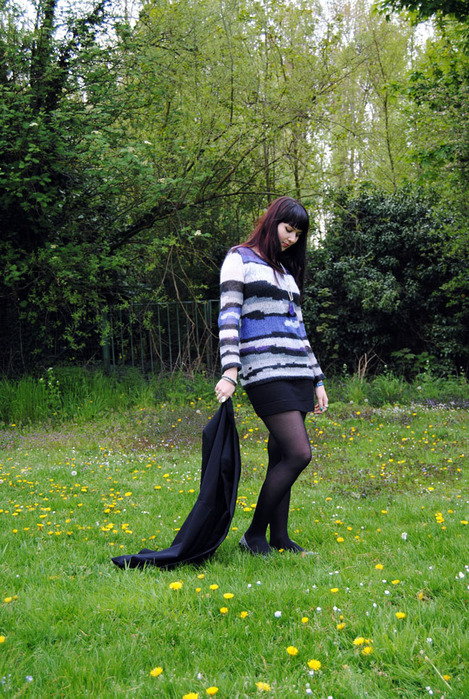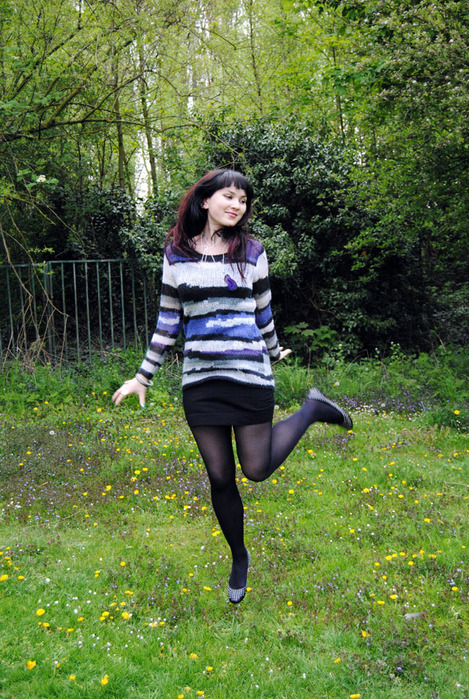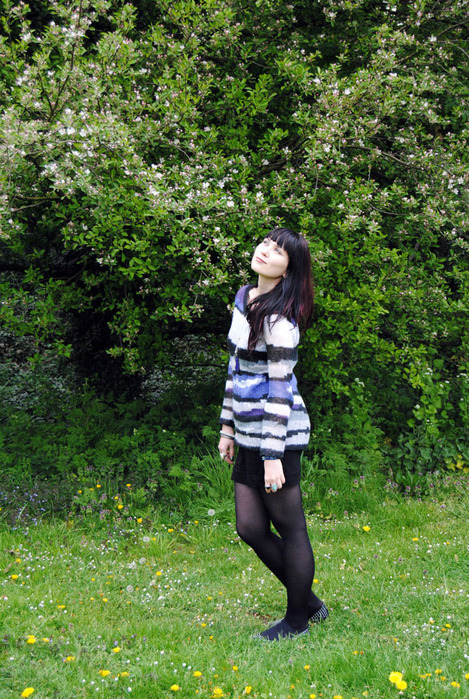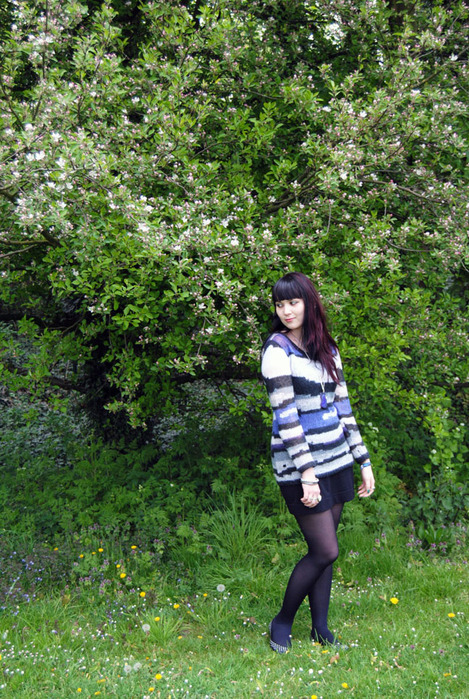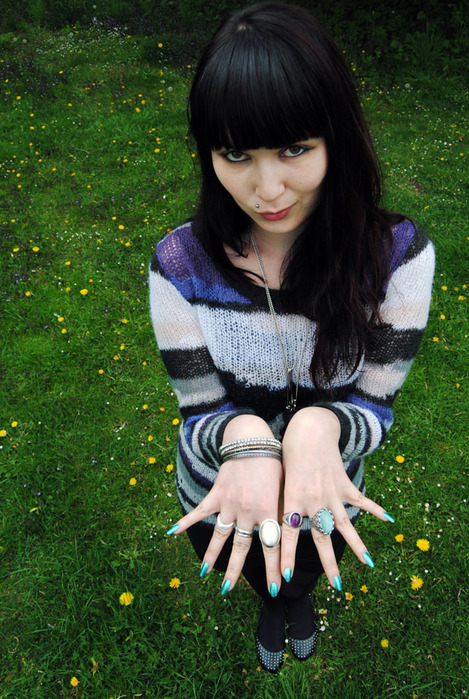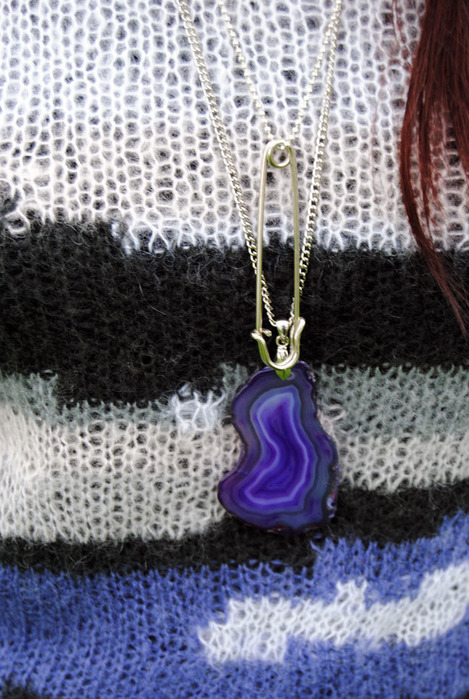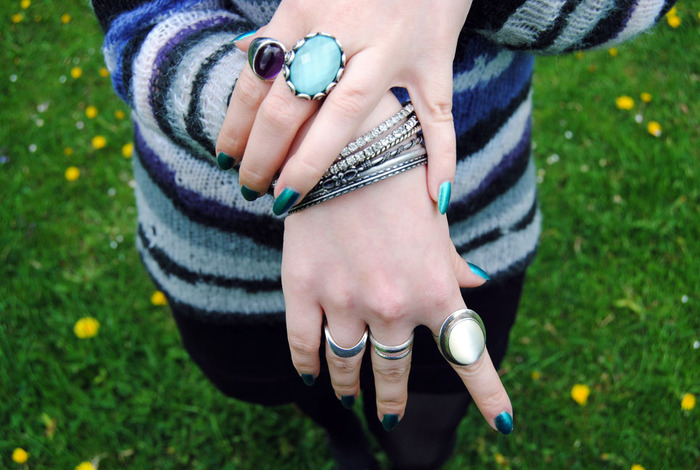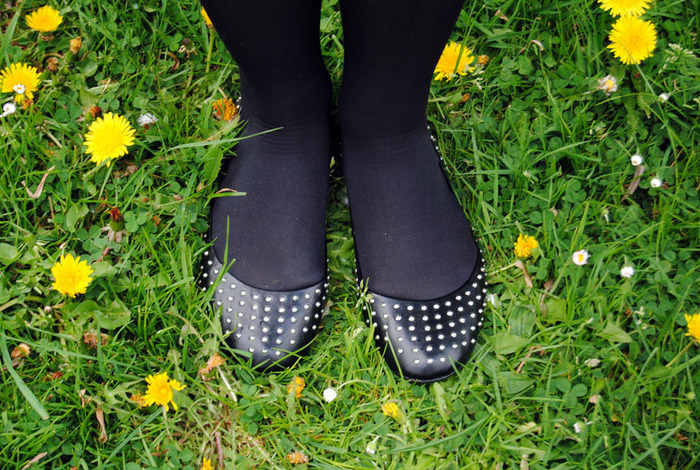 Wearing: Sweater, skirt, tights, blue ring : H&M, Zara flats, Vintage jacket, I am amethyst necklace, DIY necklace, silver necklace