Yesterday I went to Fotofestival at Knokke. There were several exhibitions across town.
The ones I was interested in were Tim Walker and Cecil Beaton.
Knokke lies by the seaside, so we took some pictures.
The weather was so wonderful and I really needed a break from studying.
What a wonderful day it was!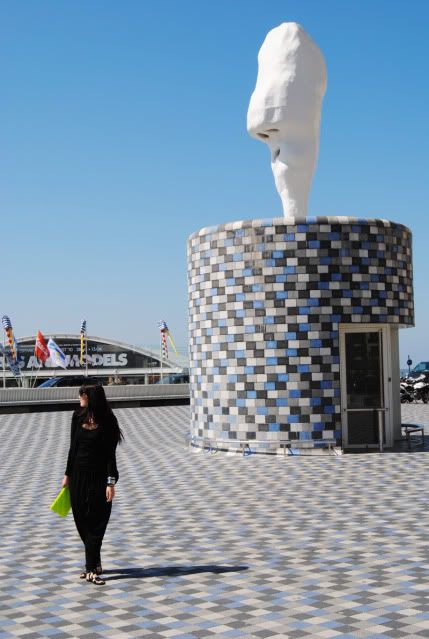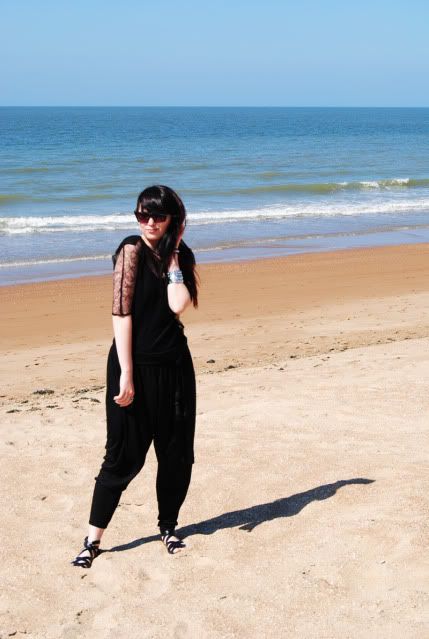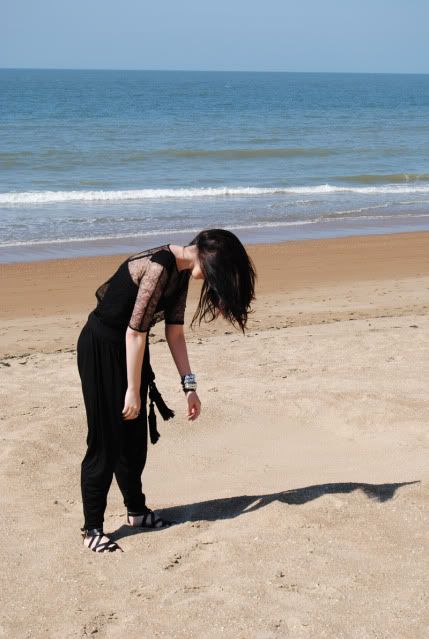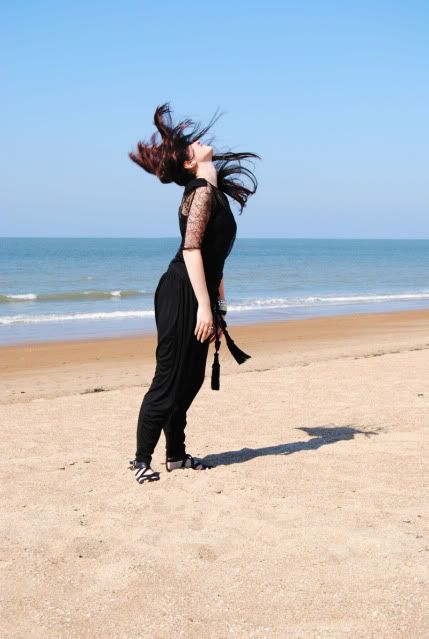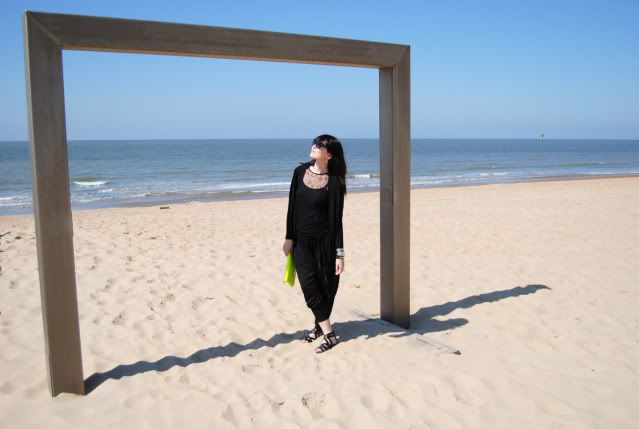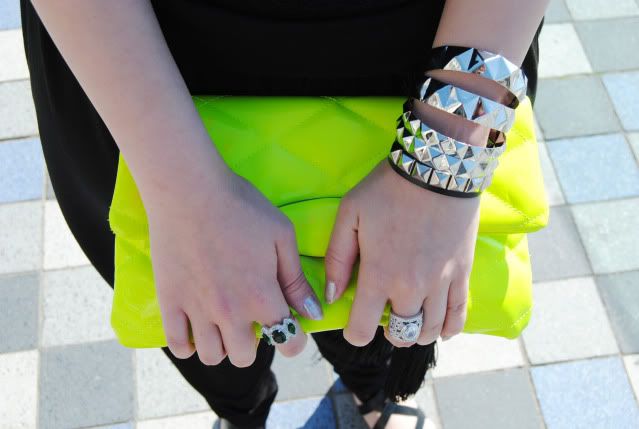 Accessories need holidays too!
Wearing: H&M harem pants, sandals and bangles, COS lace top, Mango clutch, DIY belt, Asos sunglasses
Make sure to check back for the pictures from the exhibition.