The summer is back in town and guess what? I have to study for my finals...
Not a fun way to spend the warm days :(
But on the 16th of June, I'll be a free person, at least for a while.
I'm so excited that I can wear my summer dresses again.
Wearing a winter coat in May is way too strange!
For this outfit I combined a classic look with a rock 'n' roll twist.
Think of Chanel spring 08 meets Brody Dalle.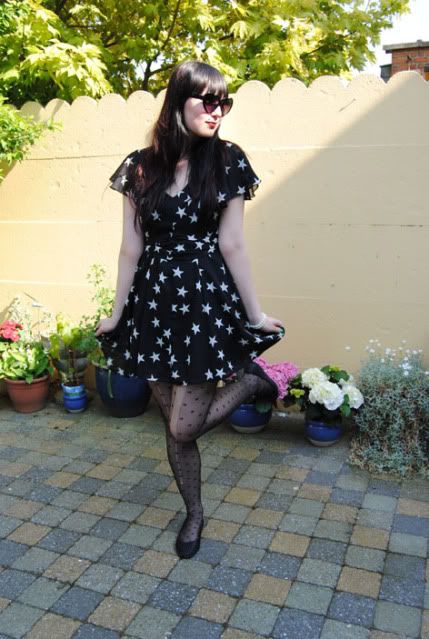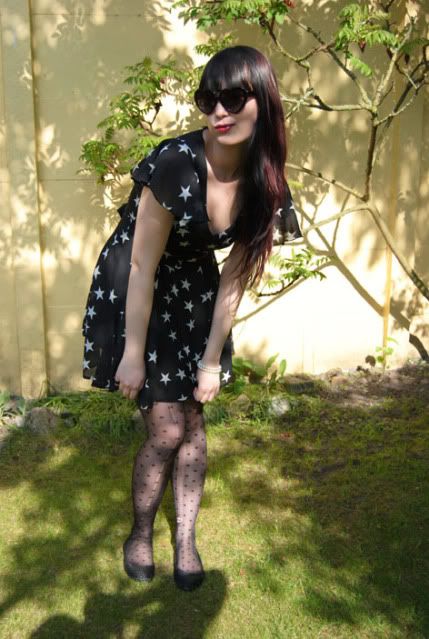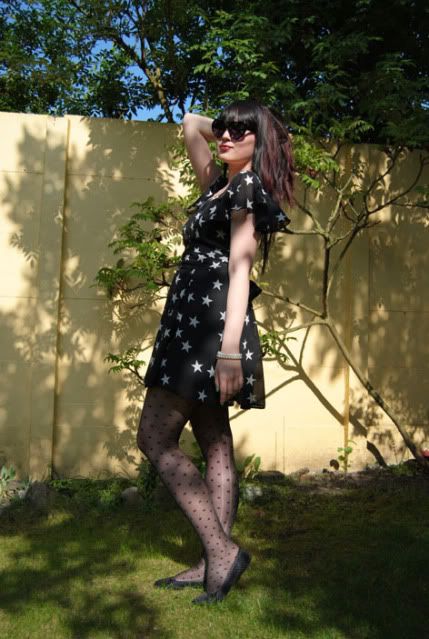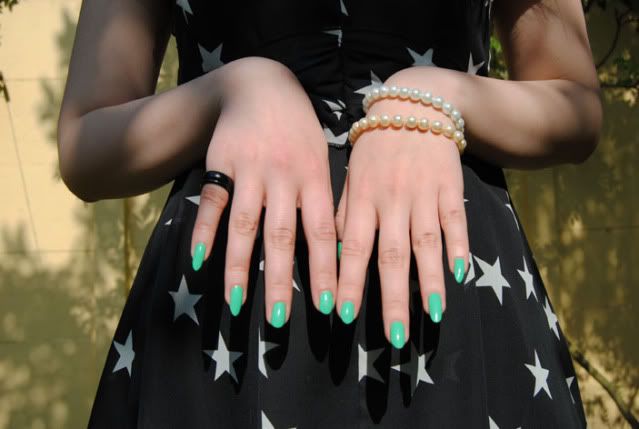 Wearing: Asos dress, ripped dotted tights, satin flats, C&A heart shaped glasses
These were new sunglasses that I wore for the first time, but just after we took these pictures, they broke. Ok, they were cheap, but something like this has never happened to me before.
I abuse my H&M glasses for about a year and a half and they're still alive.
I was very disappointed, because I really liked them.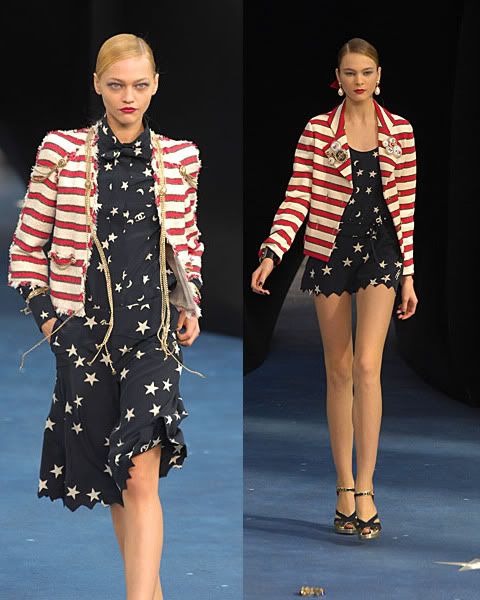 VS.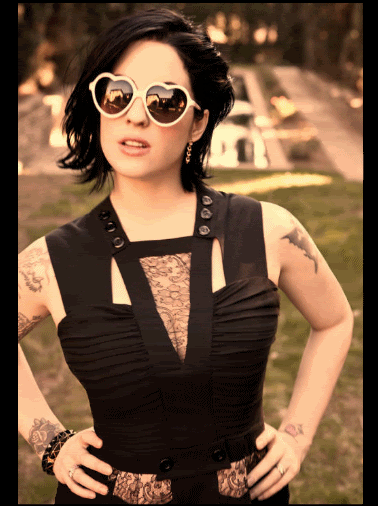 And two little gif images to cheer you all up :p
It takes a while for them to load though...