Today I present you my first favorite collection from the Academy of Ghent.
This collection belongs to my beloved friend Margot, who just graduated.
She wrote a short introduction for the collection:
This collection was inspired by the world of the whirling dervishes, by their ethnical costume, the transformation while they dance their ceremony. I created a red universe for my women, where there is a fine line between a trashy sexy woman and an elegant one.
The women provoke with their red clothes made out of see through fabrics, but still maintain a certain elegance and mystery. The pieces are quite sober with not to many fringes, this falls in one line with the simple clothing the dervishes wear daily.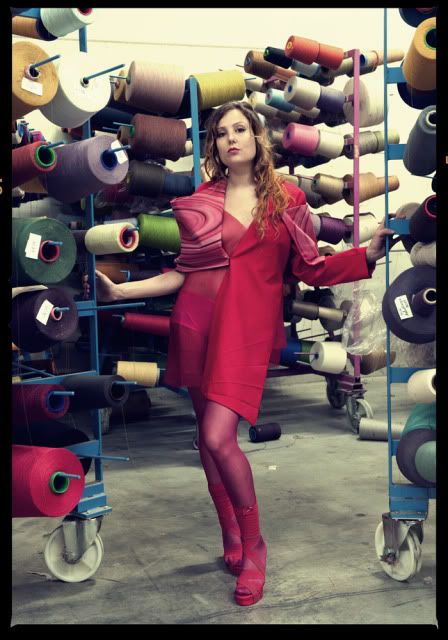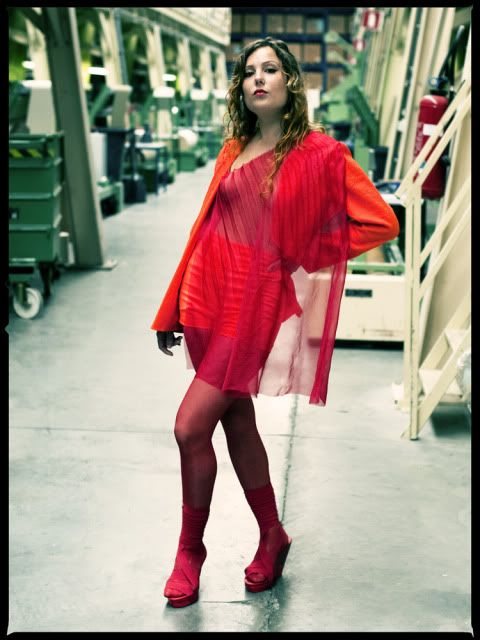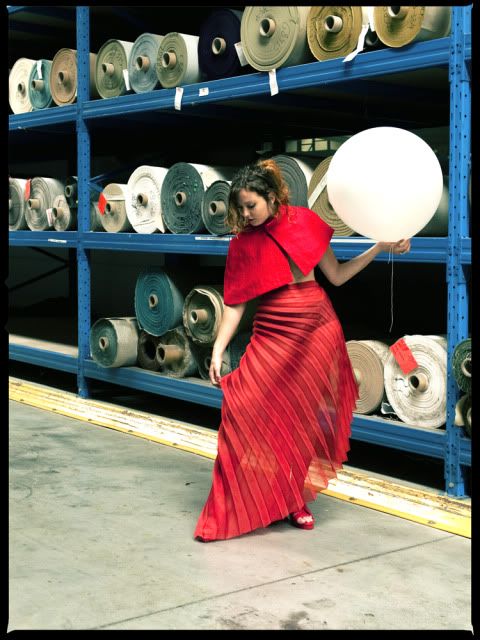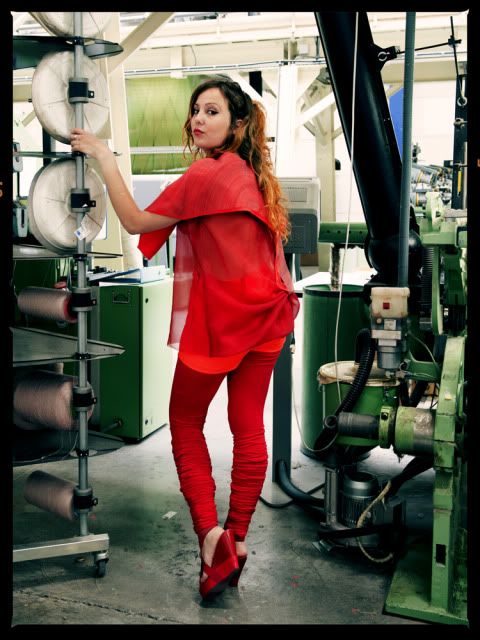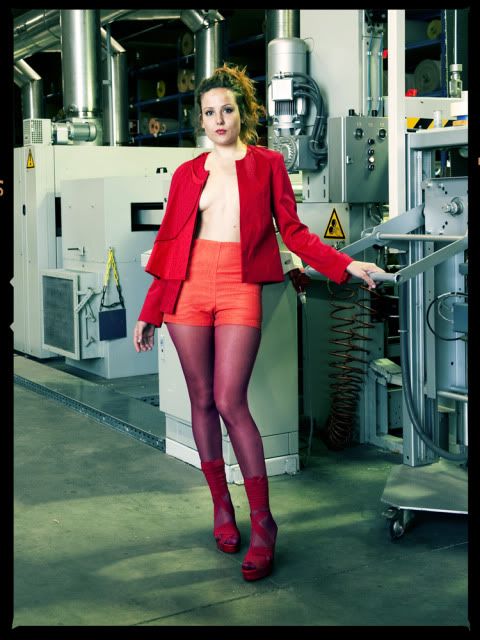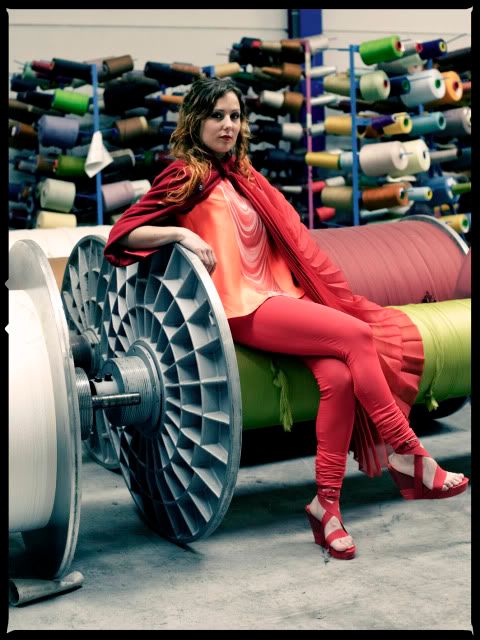 Pictures by Marc De Troyer