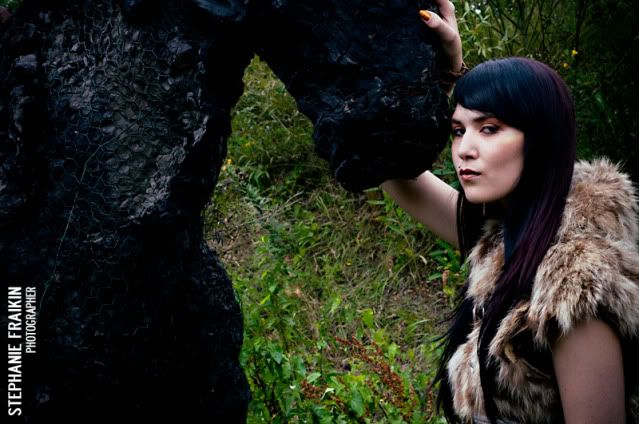 I'm back from London, so expect loads of new pics coming up.
I did some crazy shopping! But I'll tell you all soon.
In the mean time here are the pictures from another recent shoot with
Stephanie Fraikin.
The theme was "Women in Dreams" and my character was a Mongolian warrior.
The pictures were taken in the outdoors of a modern art museum.
The horses were so beautiful and looked very real.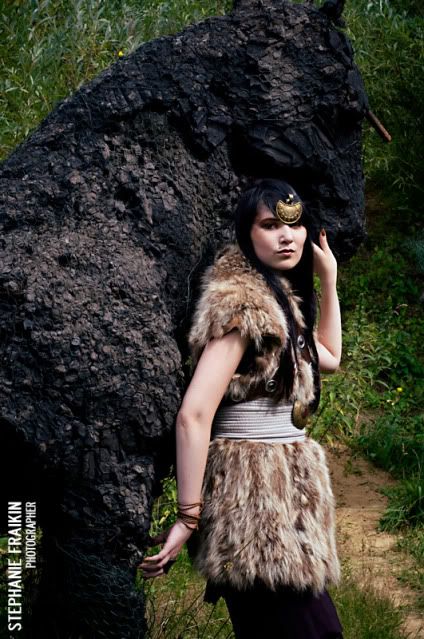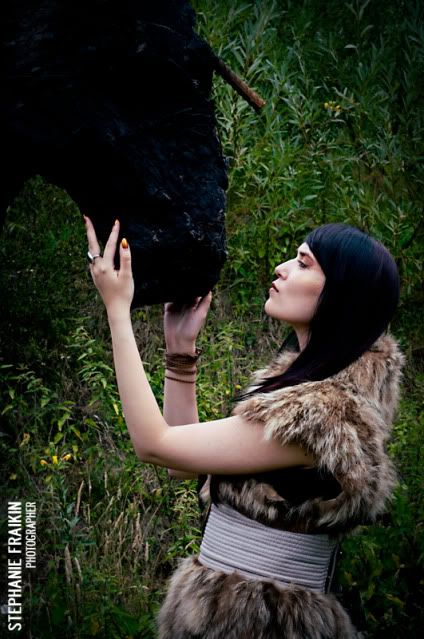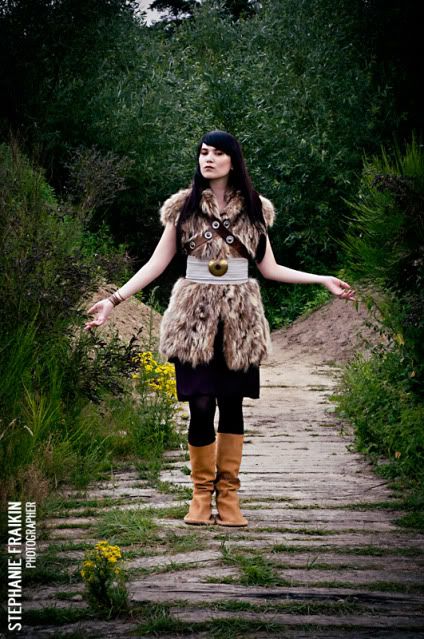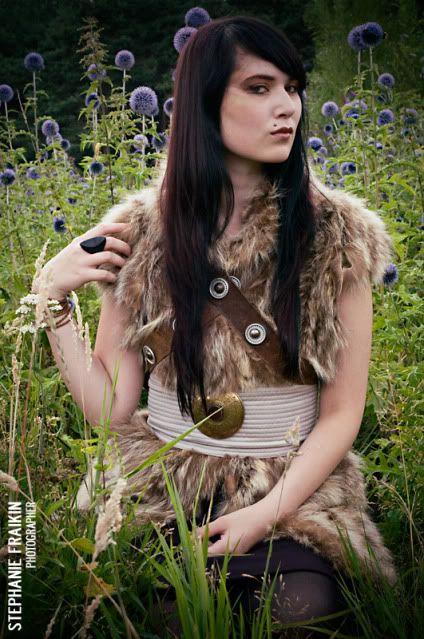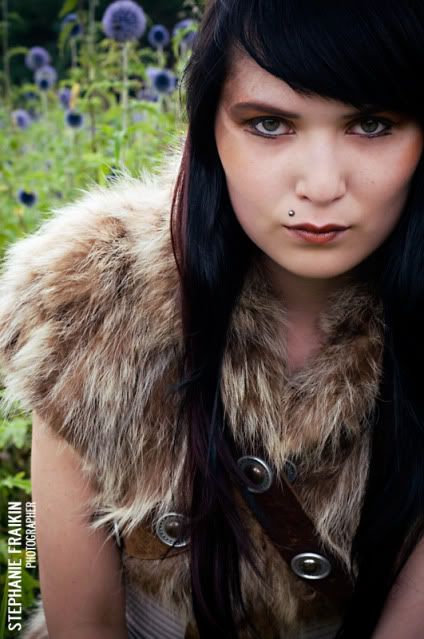 MUA by Obscura