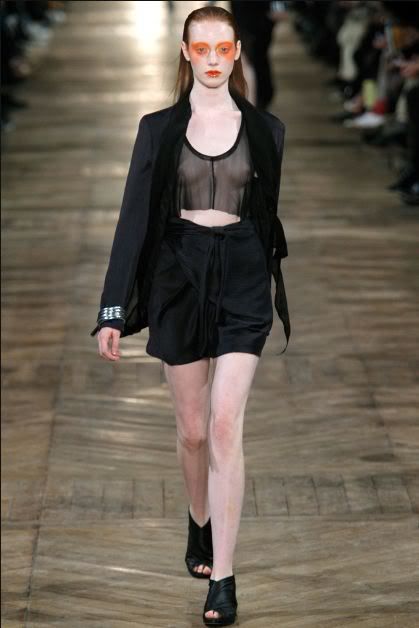 Yellow is a color that I rarely wear , never can also be said.
But the new spring - summer collection of Damir Doma can actually make me change my mind.
Loving the contrast between the black and yellow pieces, it reminds me of an eclipse.
It's nice to see that "the king of black & gray" is not afraid to choose color. It is known that I'm a lover of black, but I also love monochrome colored outfits. They're so powerful and overwhelming.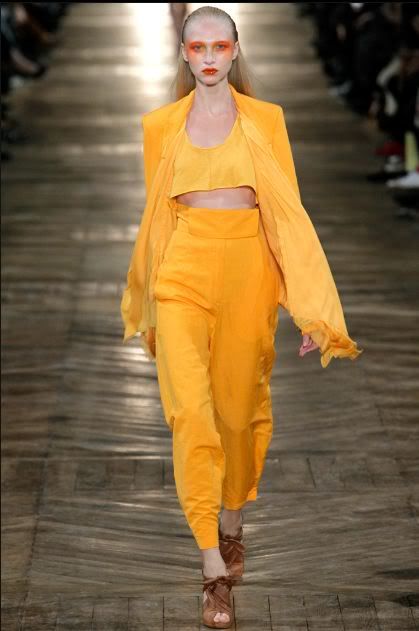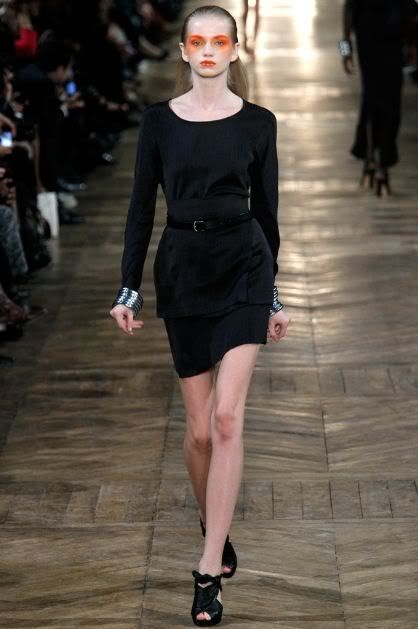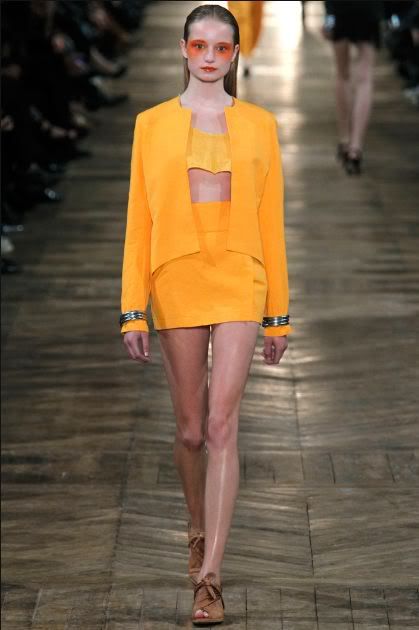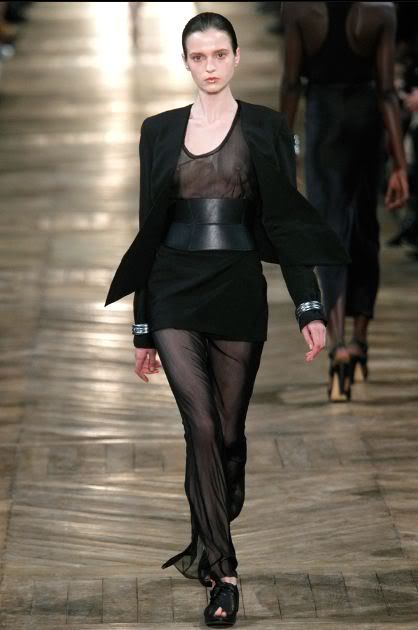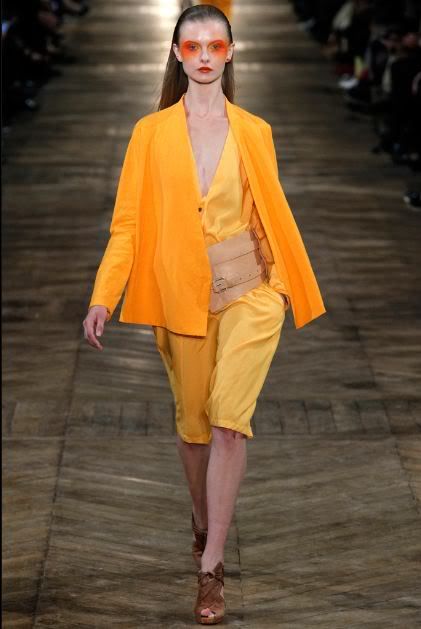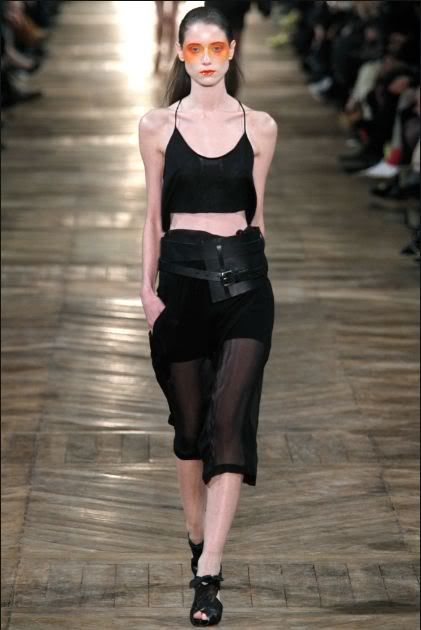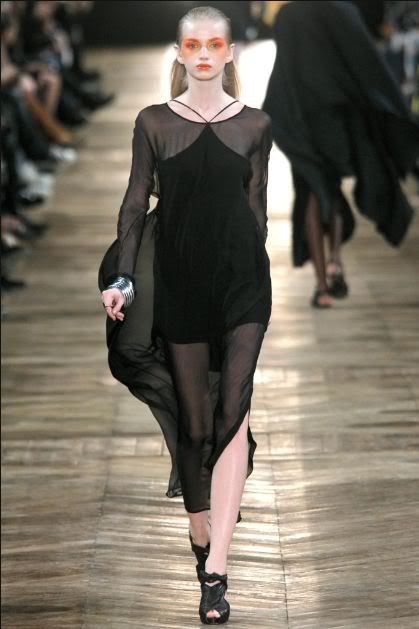 And don't you just go mad for that orange make-up?! I know I do. You just have to be mad to wear this sort of make-up in real life. I'd love to try it out someday!