Last week me and my friends attended the Glam*IT Fashionably Late event at the Oxford store in Antwerp. This day turned out to be all about popping accessories. It was fun to spend some time with my girls and see some fellow bloggers.
Here are some pictures.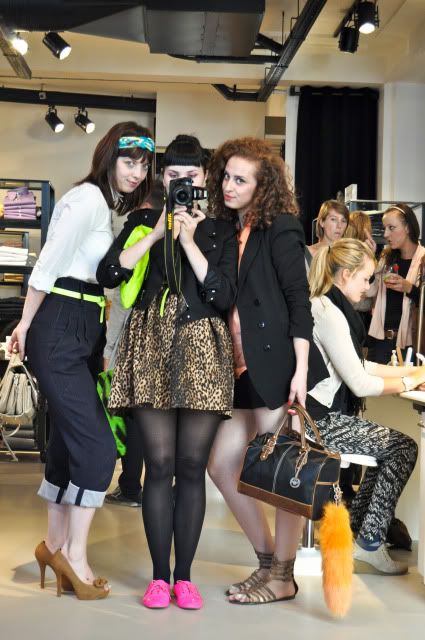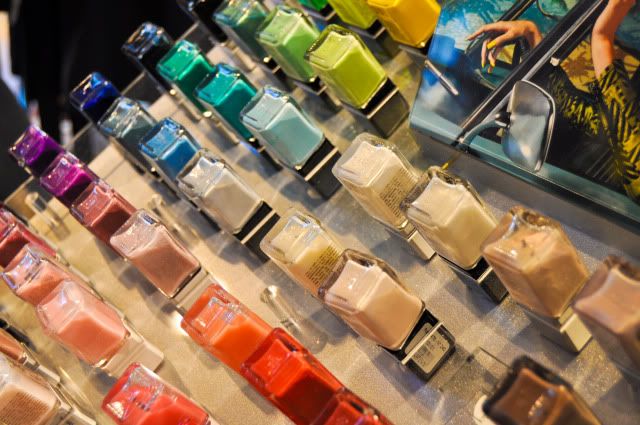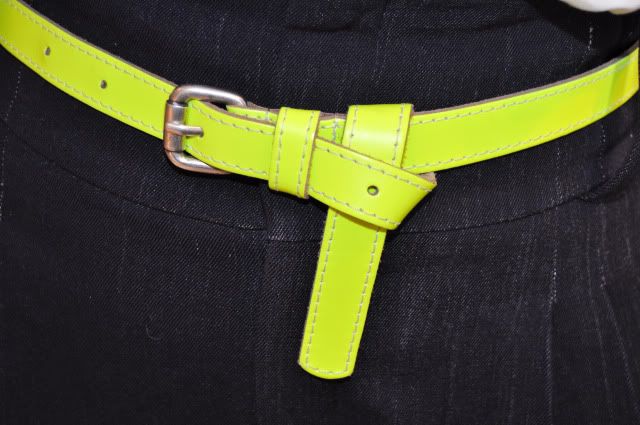 I wore: Zara dress and shoes, Mango clutch.