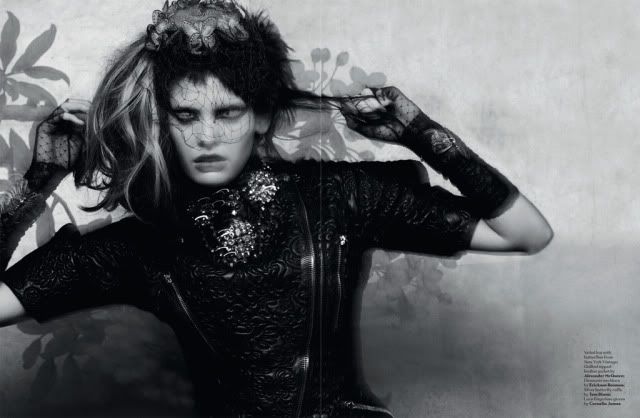 Nothing ever appealed to me as much as the dark mystery of things.
A beauty with a slight edge, that dark side of the soul, which everyone of us carries in them.
There can't be light without darkness. All that we have to do is to find ourselves in it and give it a right place.
Don't be afraid, just join the dark side.