My blog has been there for some time now, but never has there been a giveaway.
First of all because I didn't want to buy something myself and also 'cause I wanted to give my readers something special, something "me".
And now the moment has come.
May a present u a brand new Belgian shirt label called Kiss Diss.
It's an unisex label with edgy prints. A bit dark and very very cool!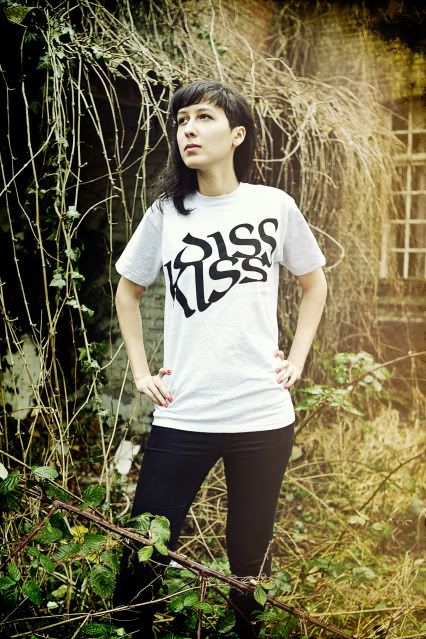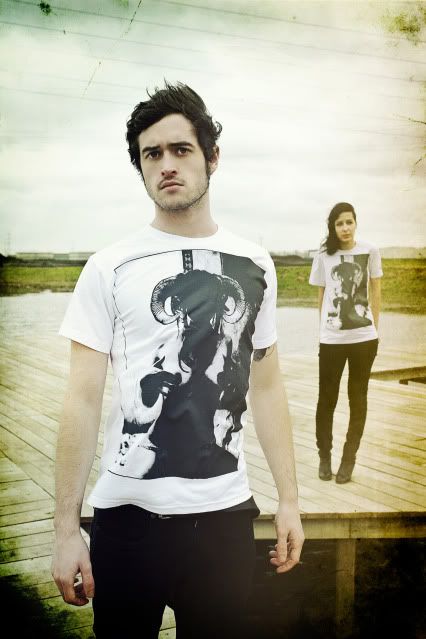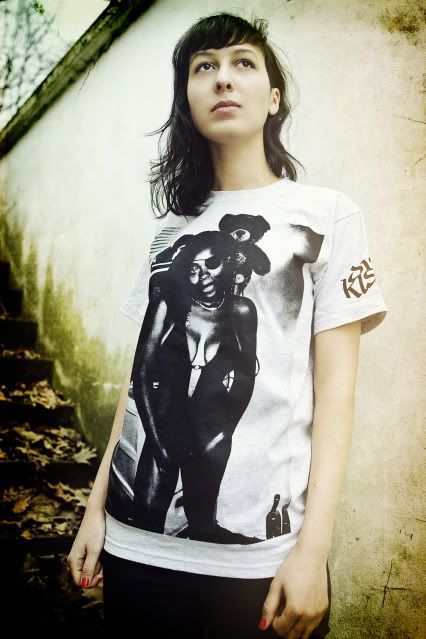 - My readers can enjoy a
discount of 10% at the webshop
for the next 7 days by icluding "Insomnia" at the checkout
- Three lucky people can win a shirt of their choice from the collection
Make sure u leave ur e-mail address in ur comment and the name of the shirt u'd like to win.
U can see the names at their
webshop
, just click the hyperlink!
I'll be announcing the winners on 10 March.
Good luck to all!