This week me and my girls came together to celebrate the birthday and a new job of our best friend Margot.
Because I don't see them very often, I'm always very excited.
This time I've got to spend lot's of time with my Marge (this is one of the names I call her). First we did some shopping, in the evening we had dinner and afterwards I spend the night at her place.
In the morning we had the chance to catch up and enjoy the sun in her beautiful garden.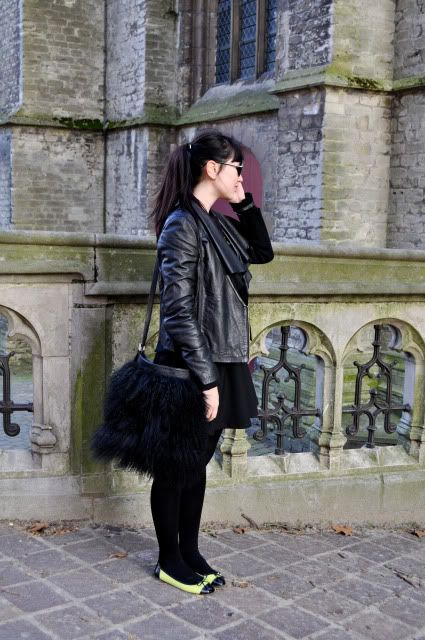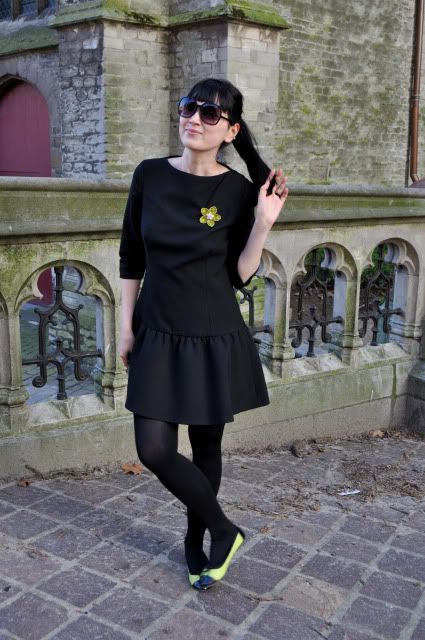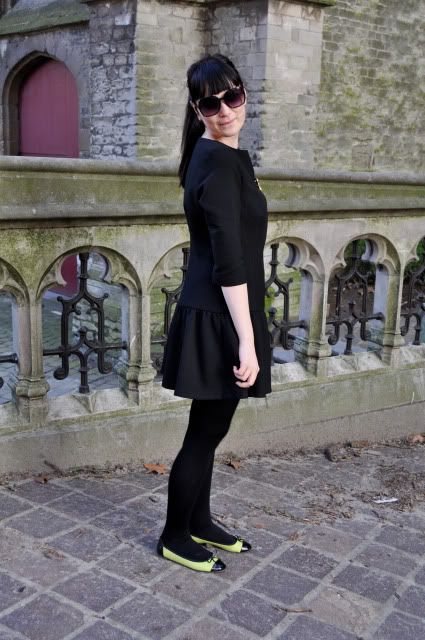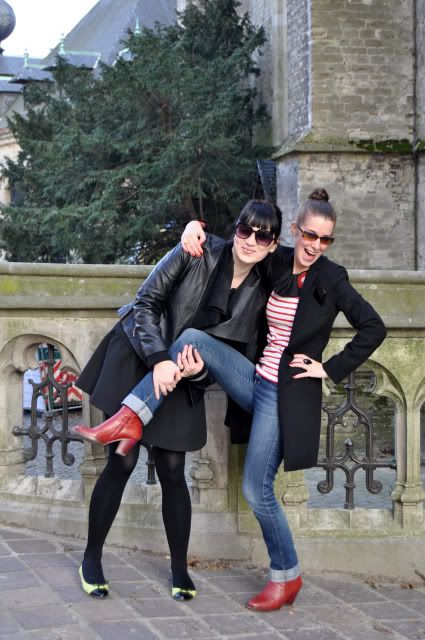 I wore: Zara dress, Lipsy jacket, Sac d'Anvers flats, Ken Mongolian fur bag, H&M sunnies
Margot wore: A.F. Vandevorst boots, Vintage jeans, COS coat and shirt, Petit Bateau sweater, Christophe Coppens brooch.
The morning after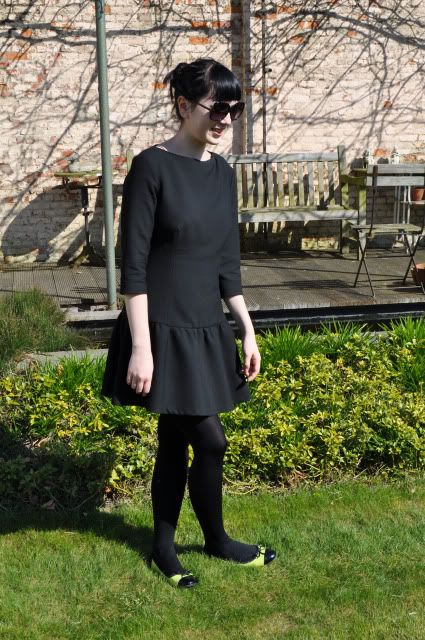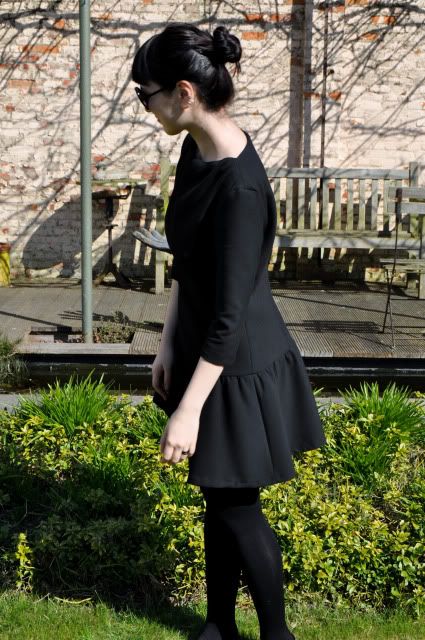 Adore my dress