Just in a few hours I'll be on airplane, flying to Tunesia for a seven day school t

rip.
I'm both excited and nervous, I hope the signs of the revolution that took place recently, are close to minimal. Unfortunately this trip is not just about fun, but mostly visiting clothing manufacturing factories, which is quiet boring.
Anyway, I leave you with the shots of a shoot from last year. I had to wait for the pictures for quiet some time, but I still like them. And yes, the spider was real! He was lovely and I wasn't scared of it. A funny fact is that the spider has the same name as my boyfriend :) The spider was of the photographer who took the pictures.
The shots were taken for a student of fashion academy and a former class mate, Charlotte Smet.
This is one of her collections of last year.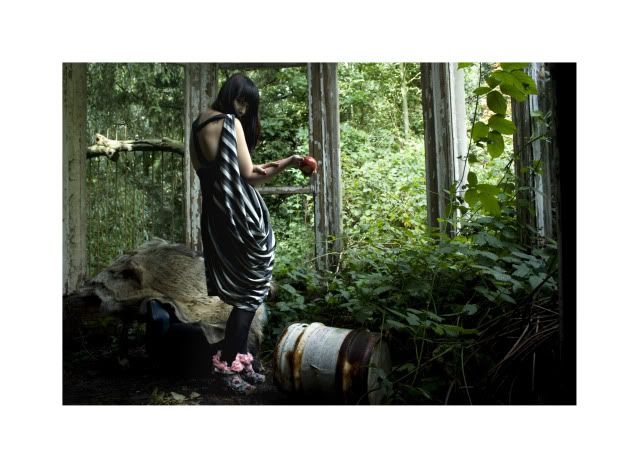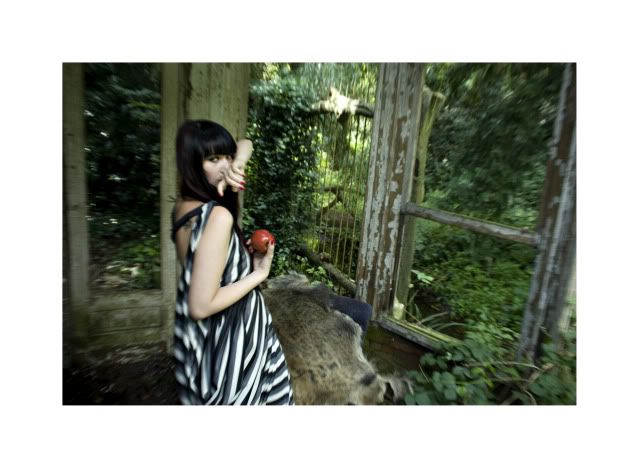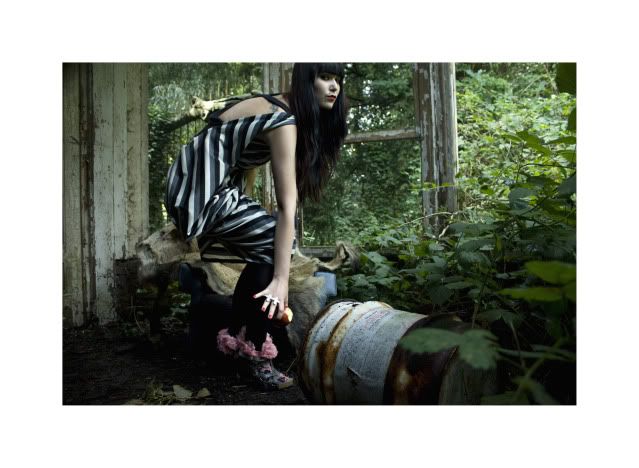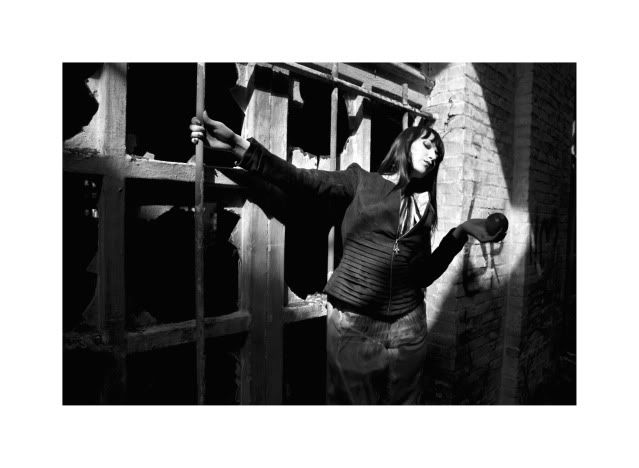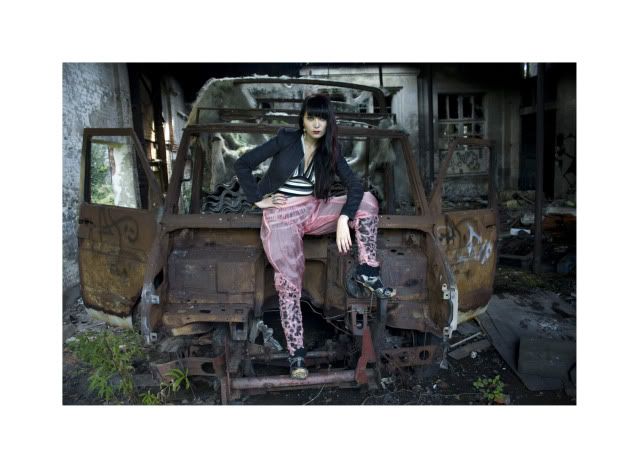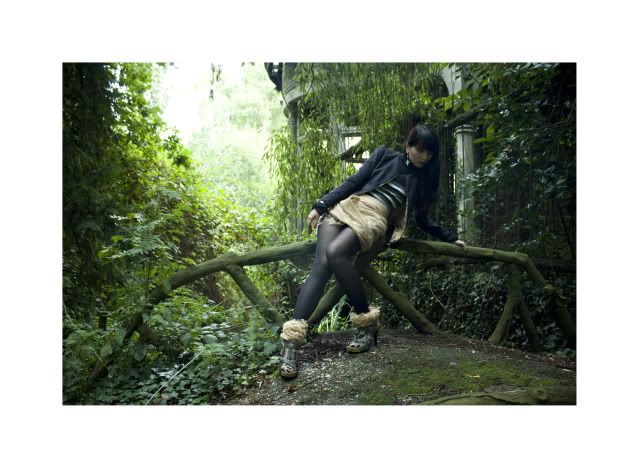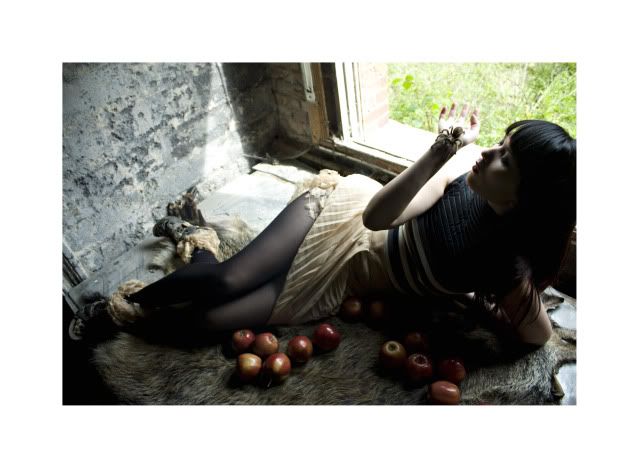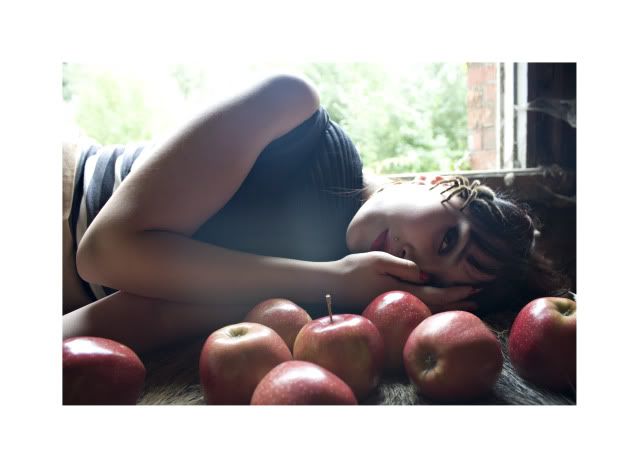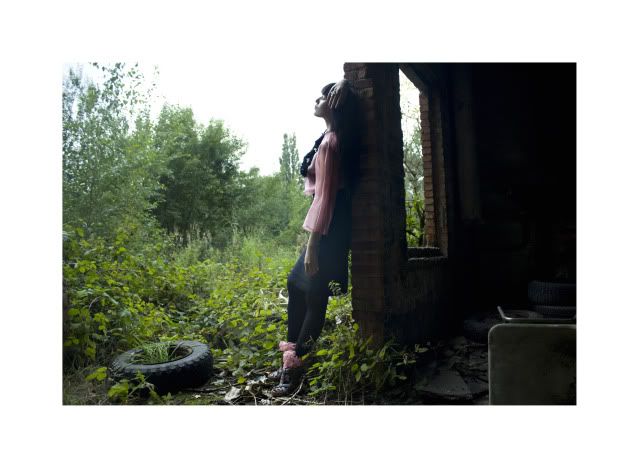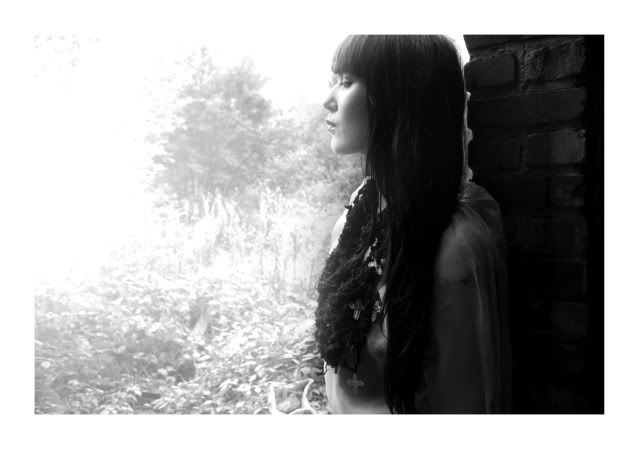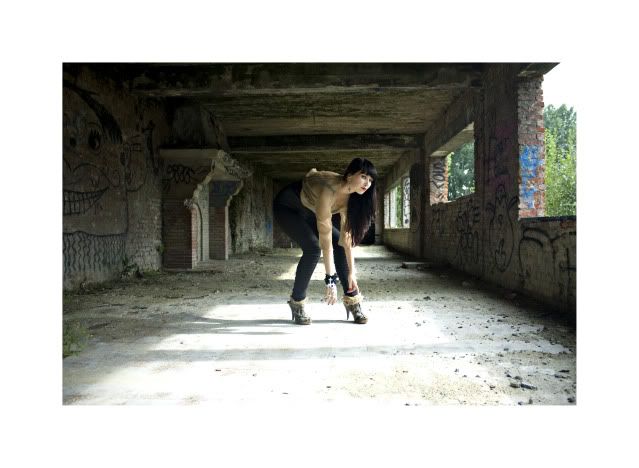 Clothes - Charlotte Smet
Pictures - Daan Mertens
I'll see you in one week from now, I'll try to take some nice pictures on my trip.
xoxo