This is what I wore yesterday to go shopping.
I really love this dress.
Wanted to buy it in cream too, but they never had it in my size :(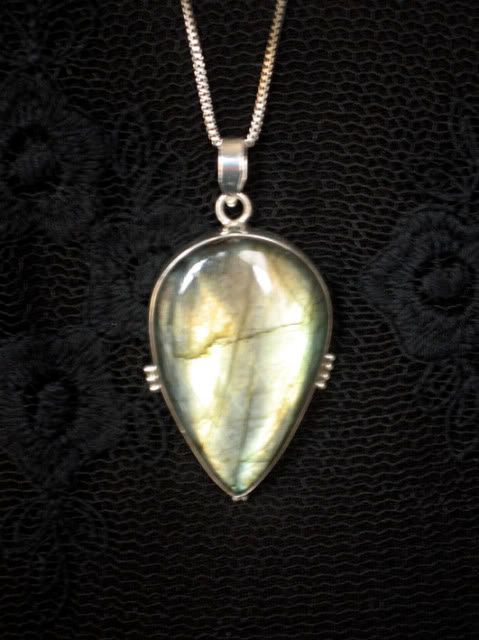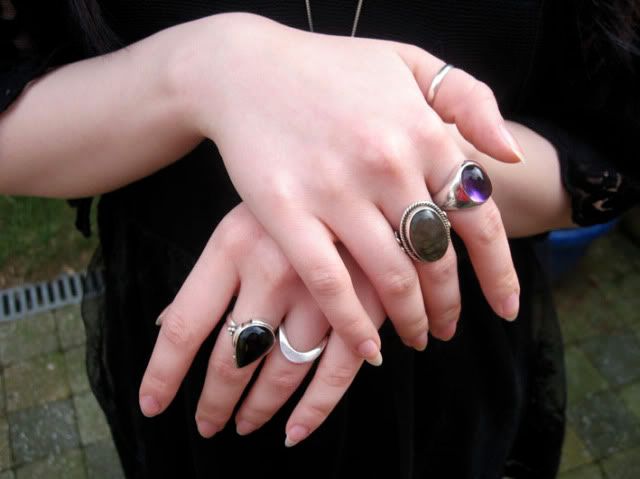 Wearing: Zara dress, vintage boots and silver jewellery
In other news, there's just one week left before spring break.
I wish it was already here, because I feel really exhausted.
Really in need of a few calm days.
Unfortunately I'll have to study during the break for my upcoming exams.