I know Halloween is long behind us, but not when you're at the house of my dear friend Margot.
Every time we are at her place and we take pictures, the whole thing turns out to be a little grotesque party.
These are the results, we do get a little mad sometimes. But that's fun, not? :p
The Marge and her minions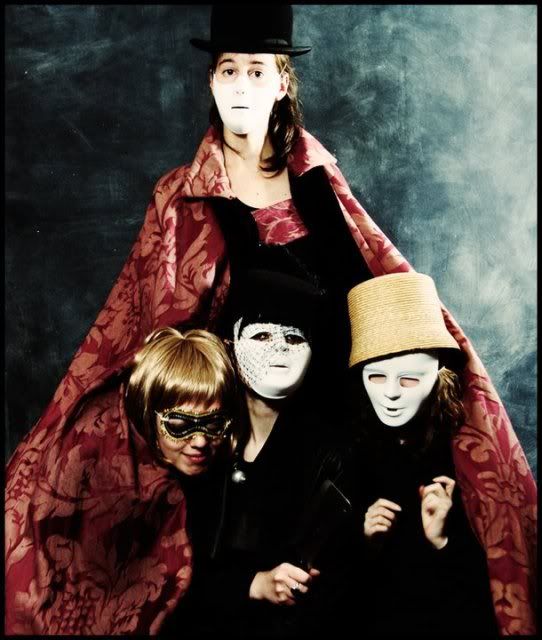 A bit dangerous when crazy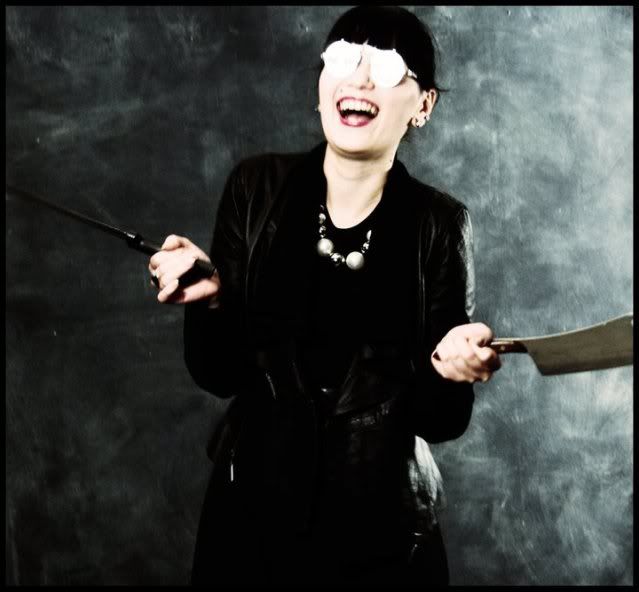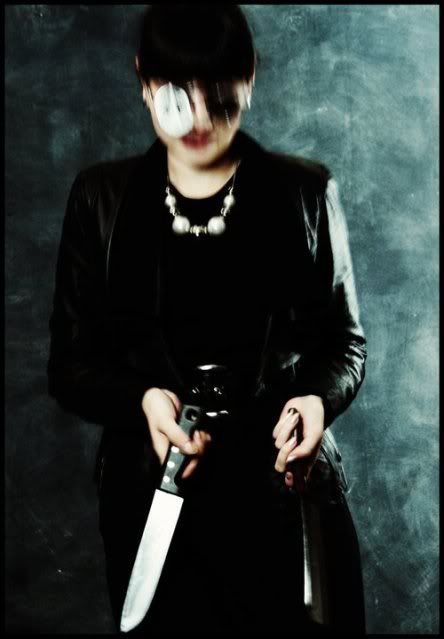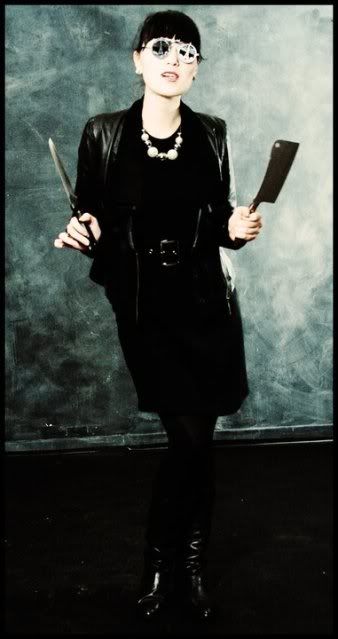 My fave "prop" hat from her place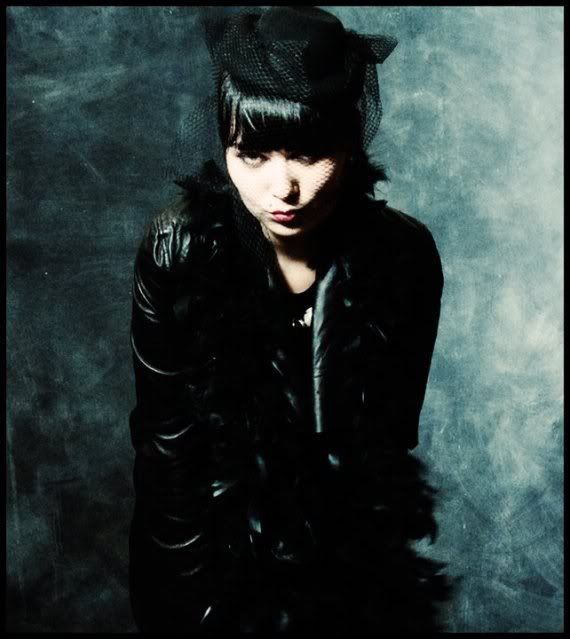 And some normal pictures. You can finally see my beloved leather jacket from Lipsy that I bought this summer and have been wearing it non-stop.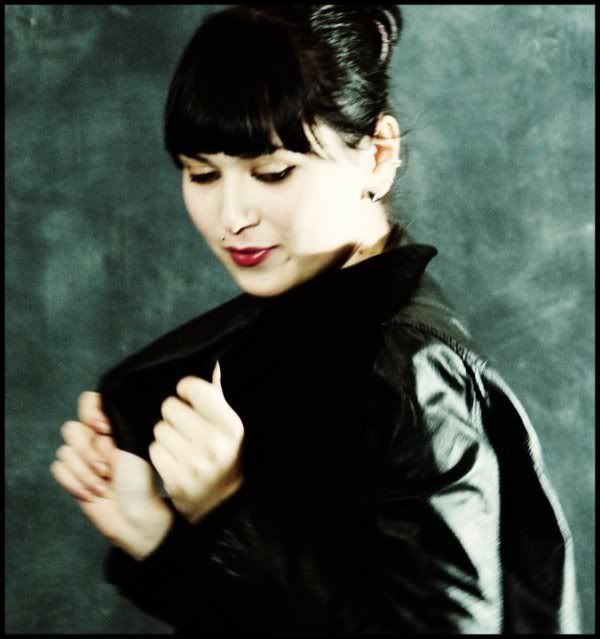 Sorry for the rude gesture, but the picture shows the collar perfectly :p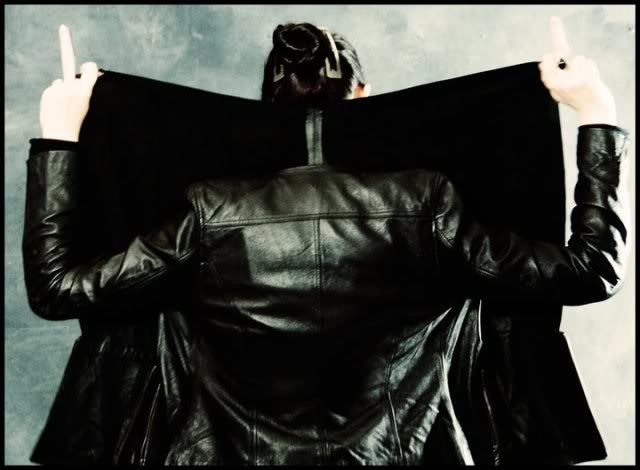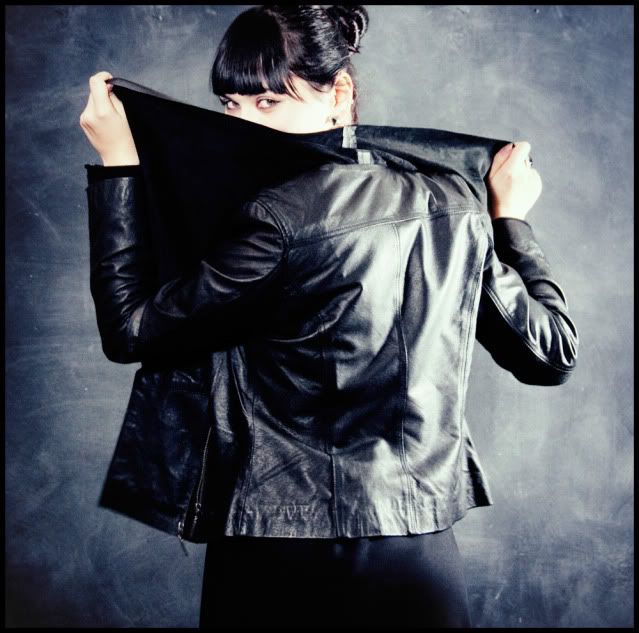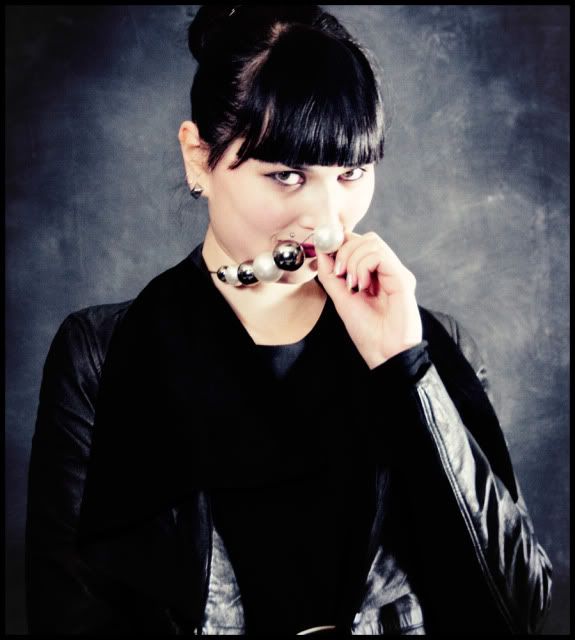 And isn't posing with a picture of yourself the biggest sign of vanity?!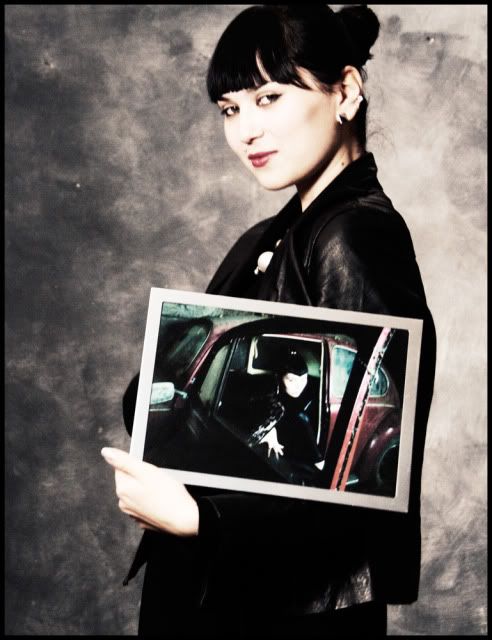 All pictures by Margot De Troyer