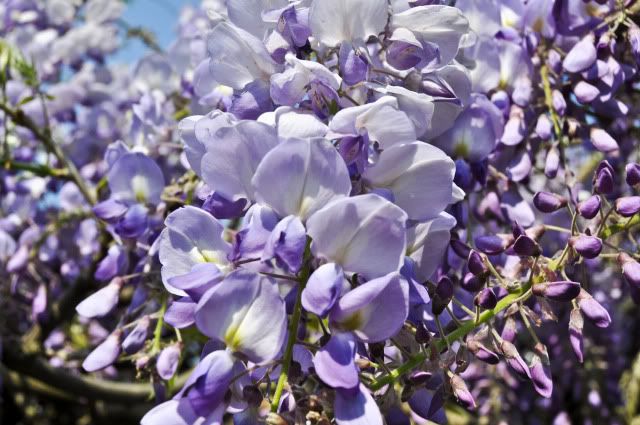 While I'm already back at college full time (and not happy about it) I still am thinking of the warm holidays I had for three weeks. We were blessed with exceptional weather, it even felt like summer. I even have a little tan now, well, maybe just a normal skin color.
Not only I will remember the weather, but all of the wonderful days I spent with my bf and friends.
This has been one unforgettable spring break and I have my mind set on summer already.
Unfortunately the weather is back to being gray and rainy, as well as my mood due to endless deadlines. But at least I always have my memories to treasure and the weekends to look forward to.
Here's a little review of my past weekend. Sun, soap bubbles and love is apparently all I need, well and a nice song to listen too.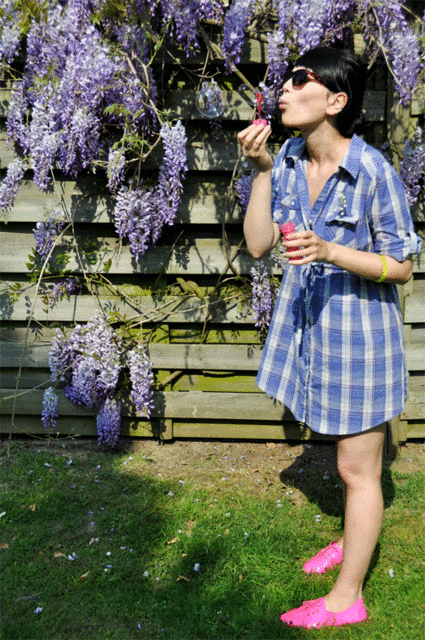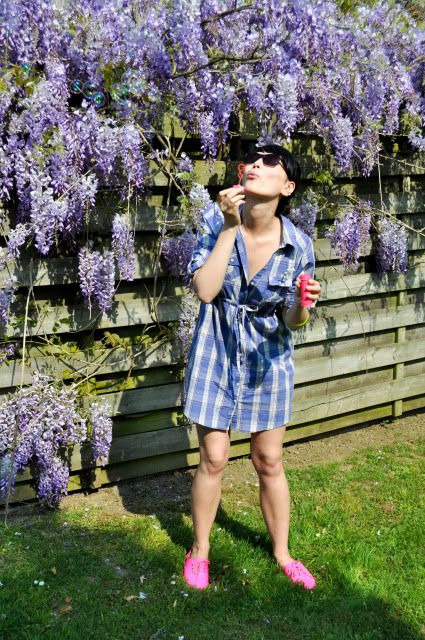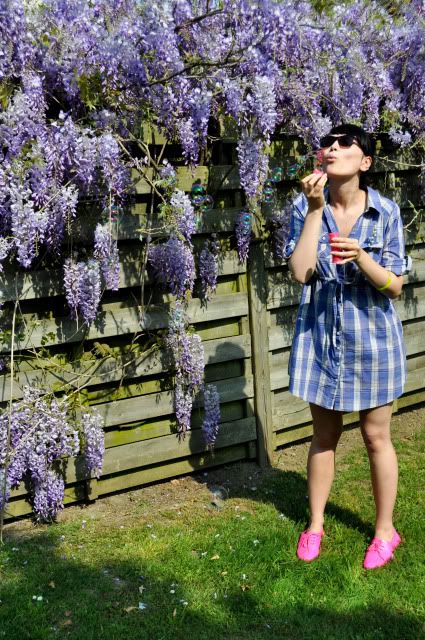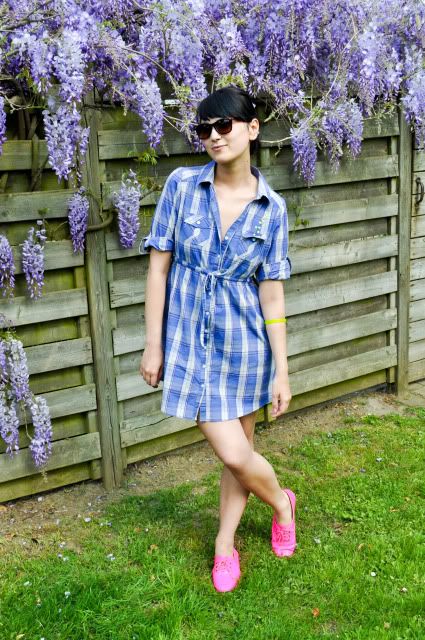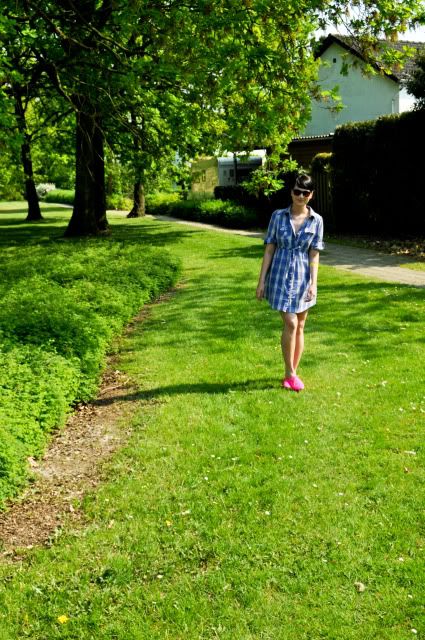 Wearing H&M shirt and Zara shoes